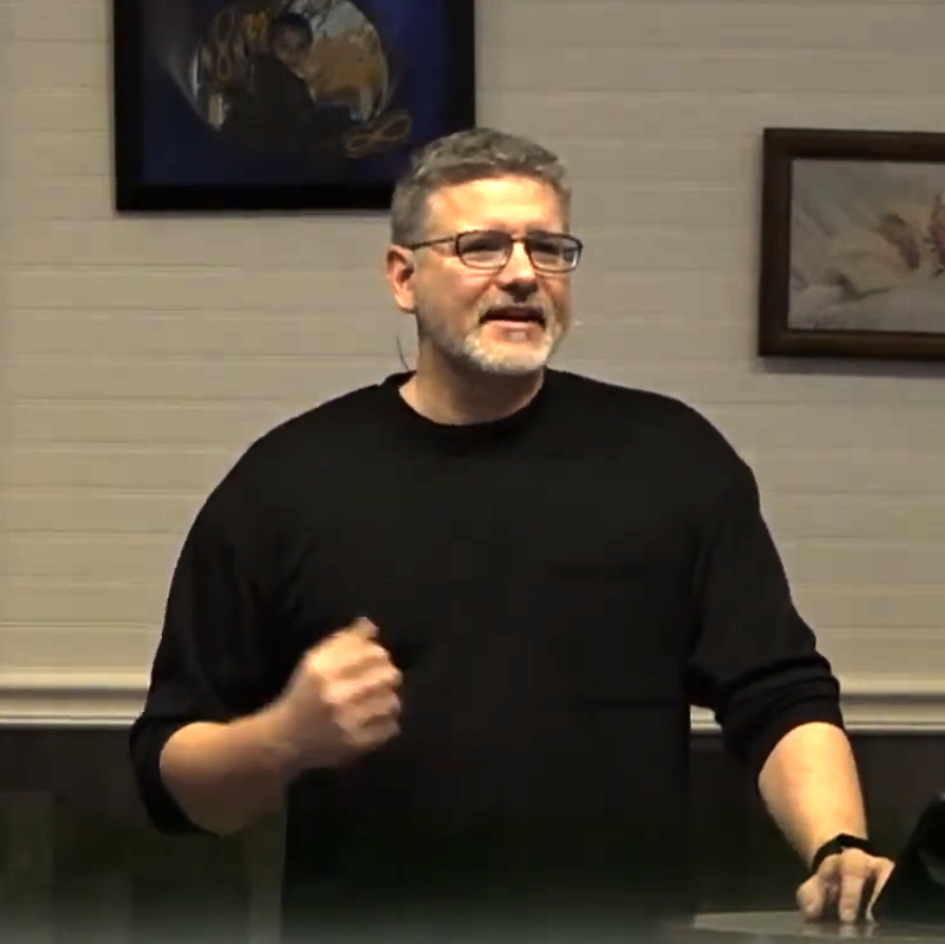 Walking into a new church for the first time can sometimes be intimidating or uncomfortable.
At Emmanuel, you can expect to feel welcomed and wanted. It doesn't matter if you are new to church or further along in your spiritual journey – we are glad to have you. Our goal is to communicate Biblical truths in a way that is understandable and applicable to everyone.
For your convenience we have designated our upper parking lot for our visitors and disabled members. Through the front doors you will be greeted by a friendly staff that will assist you in finding your class or a friend that may have invited you to our church.
Please don't hesitate to ask for whatever assistance you may require, we want to be sure that your first visit to our church is one that you will be glad you made.
Emmanuel Hooksett
14 Mammoth Road
Hooksett, NH 03106