Follow the links to take your next step!
When Emmanuel says "Be the Blessing" We believe with ALL of our Hearts that the greatest blessing anyone could ever receive is the blessing of knowing and following Jesus. To learn more click on the graphic above!
Being baptized is the first command from Jesus as our Lord following our receiving Him as our Savior. Baptism is a declaration that you have trusted Jesus and desire to follow Him for the rest of your life.
Are you looking for a place to belong, for a church to call home? Emmanuel may be just what you have been looking for. We believe that the Bible teaches membership and the need to belong.  Click the graphic above to learn more. 
Our leadership understands that to be a leader like Jesus we need to be servants to all. This ensures that they are also compassionate and willing to chat and support those in need. Send an email by clicking on the graphic above.
Join us in carrying on the mission of Jesus by serving on a ministry or event team. Jesus admonished the church that "as you have done unto the least of these you have done it unto ME". Serving is an honor that we should all participate in.
Learn how to live out the daily Christian walk in our discipleship ministry. Practical and spiritual tools for everyday life are shared each week, as well as prayer and fellowship with one another. We call these groups Bible Life Circles. Sign up above!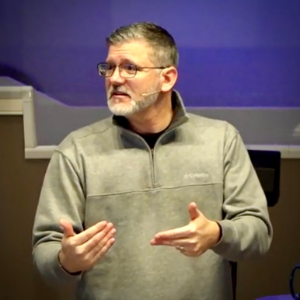 Get Connected at Emmanuel
Being part of a church family means more than joining in on Sunday morning worship. It means that we learn to know one another through fellowship and service. That we seek each other out in the lobby or sanctuary following a service to pray for each other, to hold each other up and accountable. It means serving together during events and in ministries using your God given gifts and talents. Being part of a church is more than going to church.
Get to know Emmanuel's Leadership by enjoying a meal with our Lead Pastor or one of our Pastoral Staff members. Just send us a message below to schedule a time!