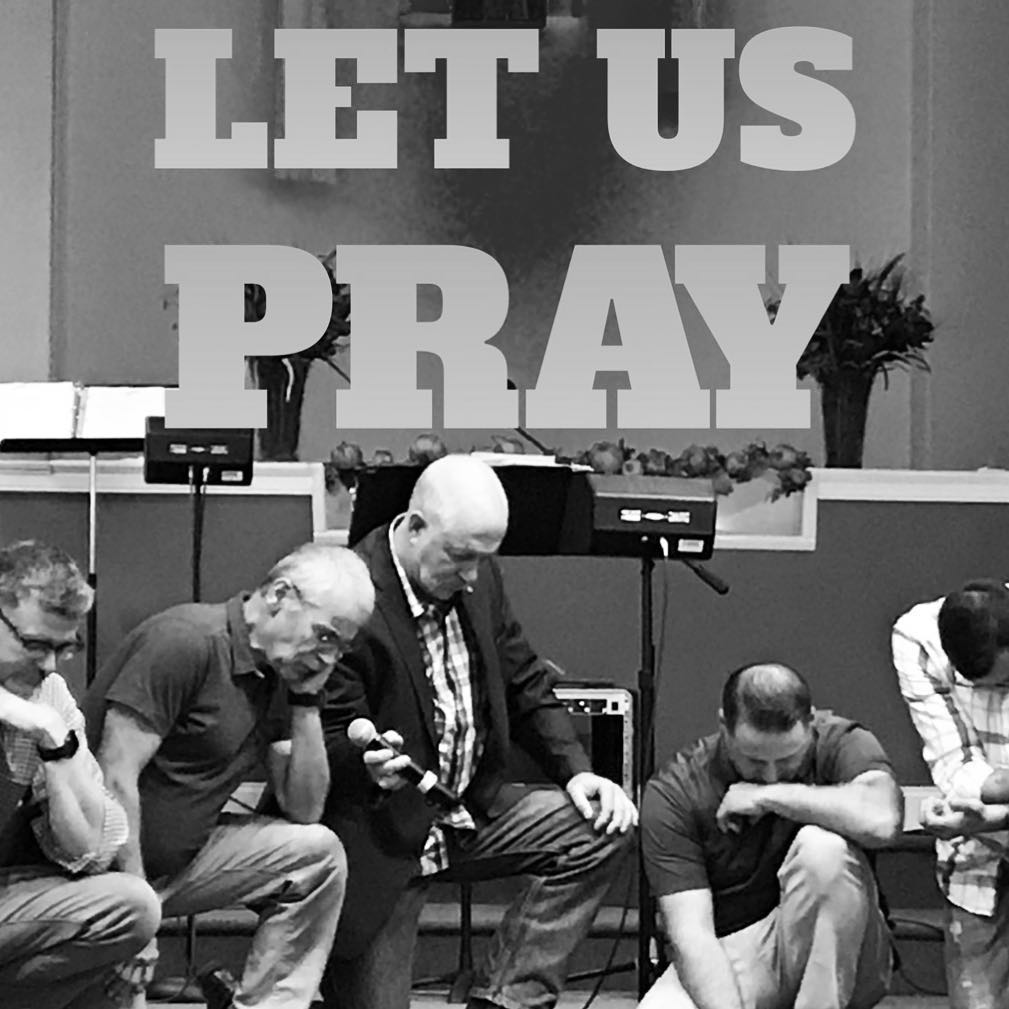 OUR Senior Leadership STAFF
Our leadership team recognizes the authority of God and realizes that we are shepherds who serve under the Chief Shepherd, Jesus Christ. We desire to devote ourselves to prayer and to the ministry of the Word. Our passion and goal is to equip the believers for the work of the ministry until we all attain maturity in the fullness of Christ. At Emmanuel, we believe strongly in the "plurality of elders" as taught in the New Testament, with a "ruling elder" who is first among equals. This provides accountability for the ruling elder who is our lead pastor, as well as encouragement and mutual discipleship among our leaders. The following people are these elders. Coming alongside these men is a team of over 20 other men and women that by the help of the Holy Spirit lead this church.
Pastor Eric has been our lead pastor since June of 2009. He first came to Emmanuel as a teen when his then girlfriend, now wife dragged him kicking and screaming on a Wednesday Evening Bible Study. He was hooked. First on her, then on Christ. Since then he has served in nearly every ministry in the church and briefly left to start a new church north of Concord NH.
When not pastoring, Eric enjoys reading novels, graphic design, coaching his son's football team and football in general.
Rick Morin
Assistant Pastor
Pastor Rick has been a fixture at Emmanuel almost from the very beginning. He has been on staff since 1993 and has served in almost every ministry. He leads our maintenance ministry and oversees our student and children's ministries. 
Rick is a contractor by trade and loves building things, canoeing and camping with his wife.
Angel Acevedo
Deacon, Young Adults & Worship
Brian Parent
Deacon & eKIDS
Pat Parent
Pastoral Assistant
Josh Wise
Student Ministry Lead
Stephen Anstey
Student Ministry
Michelle Kolenski
Church Admin