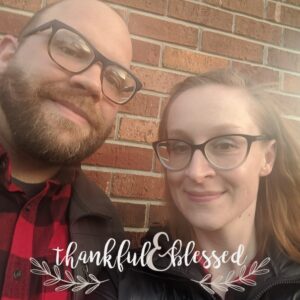 Our Giving Hands Food Pantry is one of the ways that we carry out the mission of Emmanuel. We help people in need from Hooksett and the surrounding communities. We carry frozen meats, from chicken to fish, many kinds of canned goods and pasta, as well as some cheese. Our inventory changes from month to month and we are well supplied by the USDA program. 
If you have a need just come with a proof address during our operating hours.
The first Sunday of the month: Noon -1:00 pm
The third Tuesday of the month: 6:30 pm-8:00 pm.
We will be making boxes for families and bringing them out to your vehicles.
We will need to have USDA forms filled out for each family that participates in our pantry. USDA is an important part of our service to our community. This is where the frozen meats come from as well as other common supplies. We appreciate your cooperation!
Use the links below if you have any questions. We are active on our Facebook Page and you can reach us through messenger or send us an email as well.
Emmanuel Hooksett
14 Mammoth Road
Hooksett, NH 03106